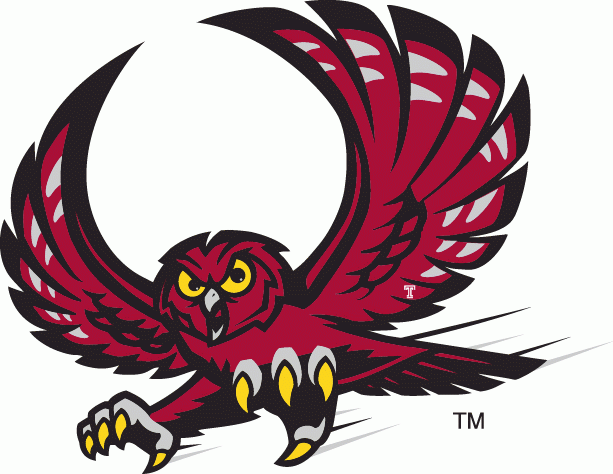 August 15, 2022
Dear Parents/Guardians,
On behalf of the staff at Ninnekah Elementary School, I am happy to welcome you to the 2022-2023 school year. We are looking forward to a productive partnership with you to ensure our children can achieve their highest potential. We recognize that in order to be successful in school our children need support from both the home and school. We know a strong partnership will make a great difference in your child's education. As partners, we share the responsibility for children's success and want you to know that we will do our very best to carry out our responsibilities.
We ask that you guide and support your child's learning by ensuring that he/she:
Attends school daily and arrives on time
Completes all homework assignments
Reads daily to develop a love for reading
Shares school experiences with you so that you are aware of his/her school life
Parents/Guardians will be allowed to walk their child to class Thursday, August 18 and Friday, August 19. As of Monday, August 22nd access doors to the building will be locked to comply with safety regulations. If you need to pick up your child or come into the building, you will come into the first set of doors, push the button and my secretary will be notified so she can verify a parent/guardian and allow access into the building.
The wonderful Ninnekah staff and I feel privileged to be a part of this school family. We thank you for your support and look forward to meeting you.
Sincerely,
Rip A. Garcia
Elementary Principal
Ninnekah Public Schools