Coaches: Boys- Ethan Christian Girls- Garrod Nightingale
I am Ethan Christian I graduated High school from Chickasha High School. After Graduating High School I attended USAO and graduated in 2022 with a Bachelors in Physical Education. My Basketball experience includes: Playing at Chickasha High School 2015 and 2017 Area Tournament teams. 2016 State Tournament Team. All Conference Honors in 2017 and 2018. Coaching at Chickasha High School as the assistant coach for the 2019-2020 Season. My expectations are to give these boys my all and see where we could go from there. The most important thing I want to bring as a coach is to help transform the program into one that the players, fans, and community can be proud of. to do that I preach hard work and accountability in the classroom, on the court, and as people in society.
I am Garrod Nightingale I'm a seasoned youth baseball, softball and basketball coach. I have coached ages 4-18 for over 16 years in California, Virginia, Germany, and Oklahoma. My Philosophy is to build core athletes through focused fundamentals training, strong sportsmanship ethics with respect for teammates and opponents, and a competitive spirit by way of instilling pride in themselves, their family, and their Ninnekah Owl Team. My goal for athletes is to build on previous successes and feed the high school with elite caliber players to compete for state championships.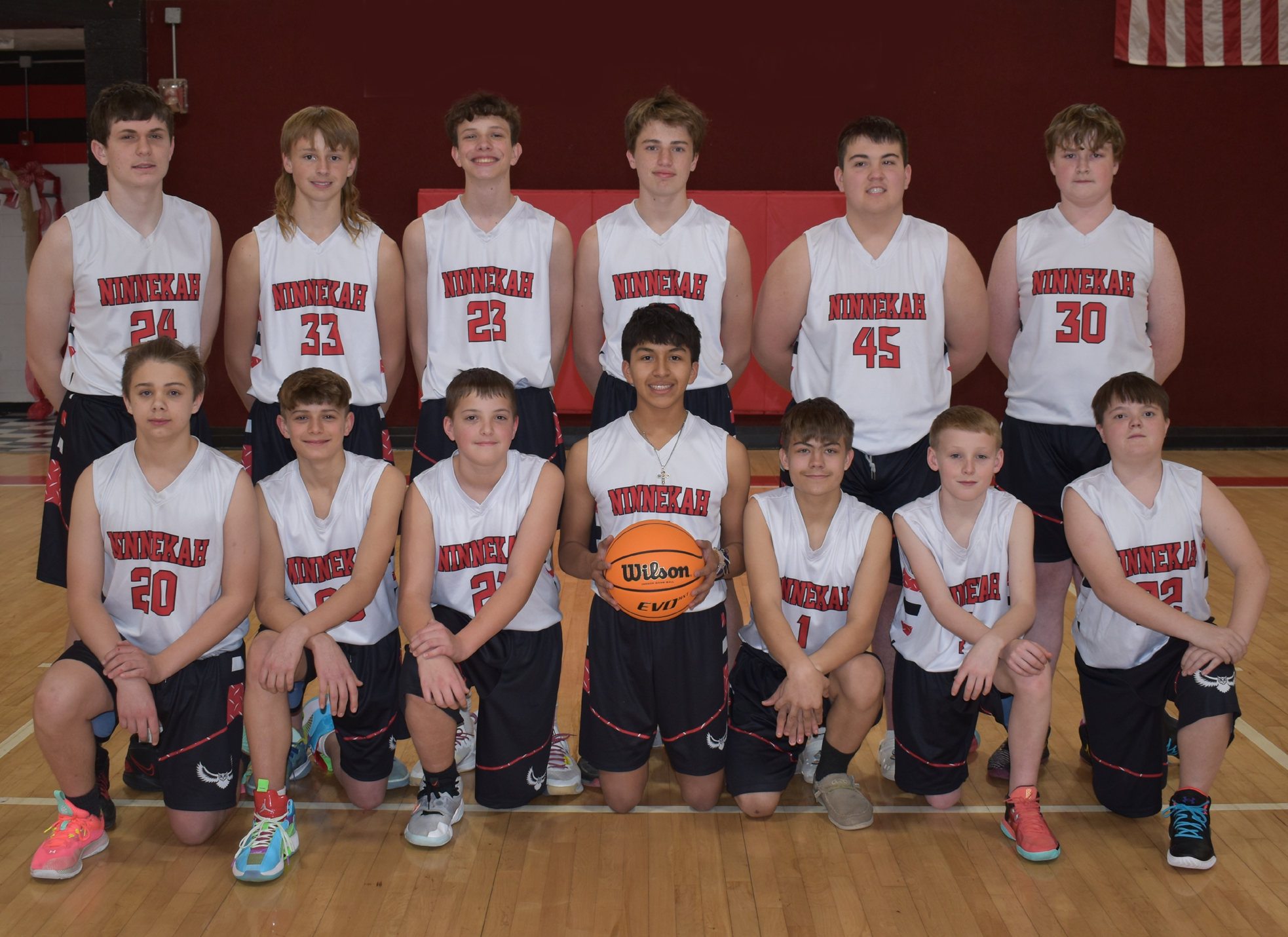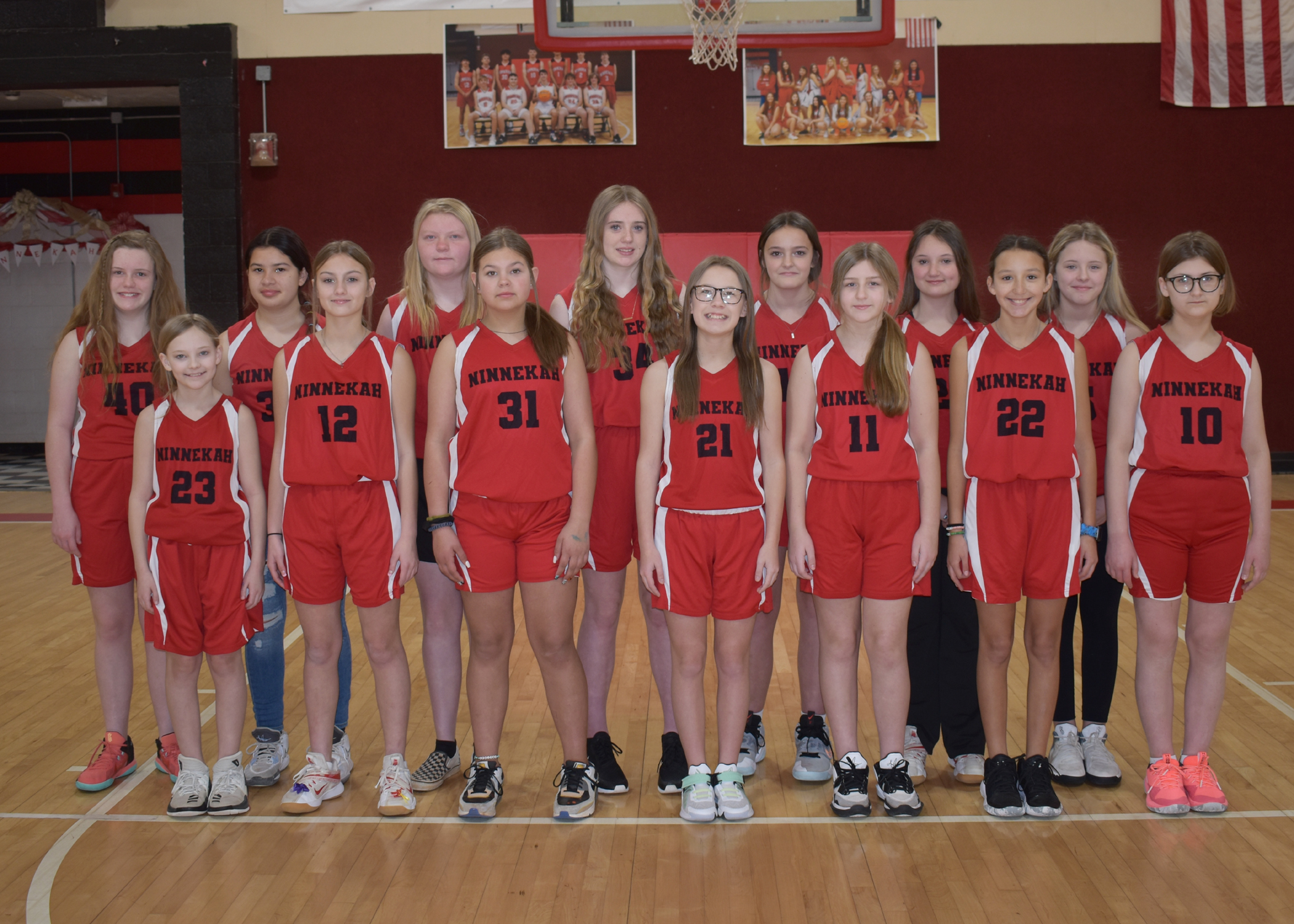 JR High w/5th & 6th graders
JR High w/5th & 6th graders