Ninnekah Elementary held its annual Spelling Bee on February 13, 2019. Students are divided into two categories, 1st-2nd grades and 3rd-5th grades.
The winners for 1st-2nd grades are:
1st - Jonah Cremer
2nd - Jaxon Duke
3rd - Ryne Winsett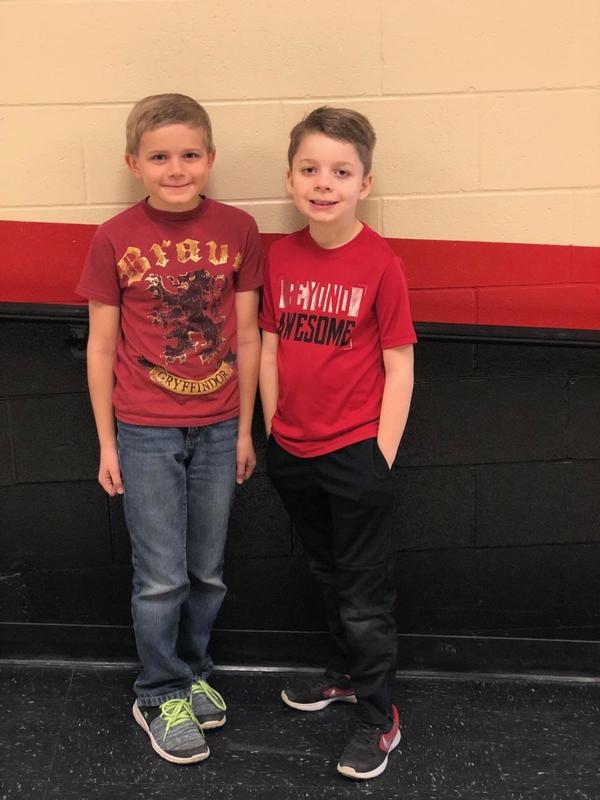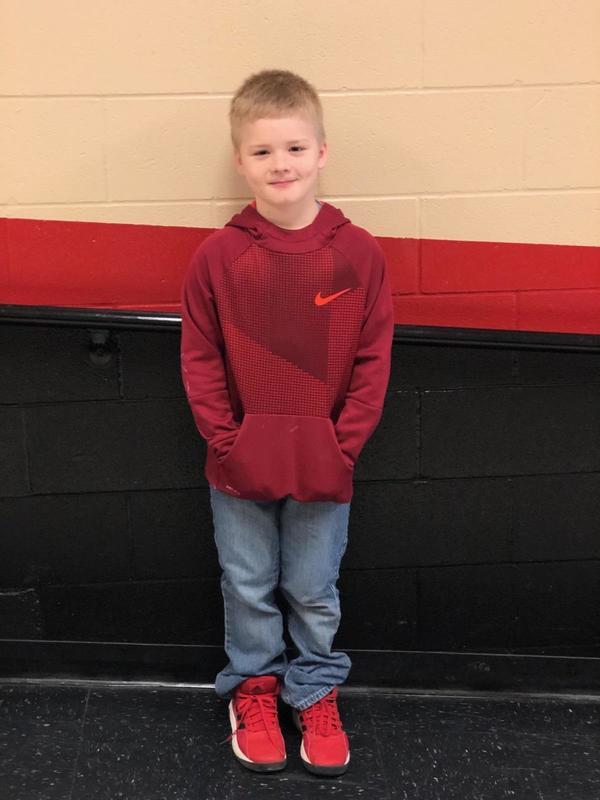 The winners for 3rd-5th grades are:
1st - Valerie Alvarez
2nd - Rheanna Montalbo
3rd - Luke Wilcox
Congratulations to all of our winners, as well as to all of our participants! Great job, Owls!