Ninnekah Archery activities really ramp up in January and February! All grade levels have been busy with various meets both at Ninnekah and at other locations on the road, and Ninnekah has definitely been making a mark on this 2023 season!
A few recent events and awards:
NRC Winter Shootout at North Rock Creek on January 13, 2023

Ninnekah High School team took 3rd place
Ninnekah Middle School team also placed 3rd
Noah Moore - 1st place Middle School Boys with 281
Carson Russell - 1st place Elementary Boys with 277
Izebella Moore - 3rd place Elementary Girls with 255

5th Annual MacArthur High School Archery Shoot at Lawton on January 14, 2023

Noah Moore - 1st Middle School Boys with 291

El Reno on January 21, 2023

Ninnekah High School placed 3rd
Noah Moore - 1st Middle School Boys with 287
Carson Russell - 1st Elementary Boys with 285
Addisen Adams - 2nd Elementary Girls with 264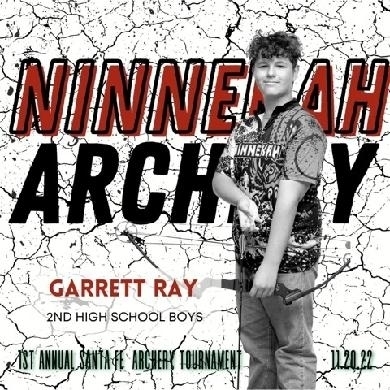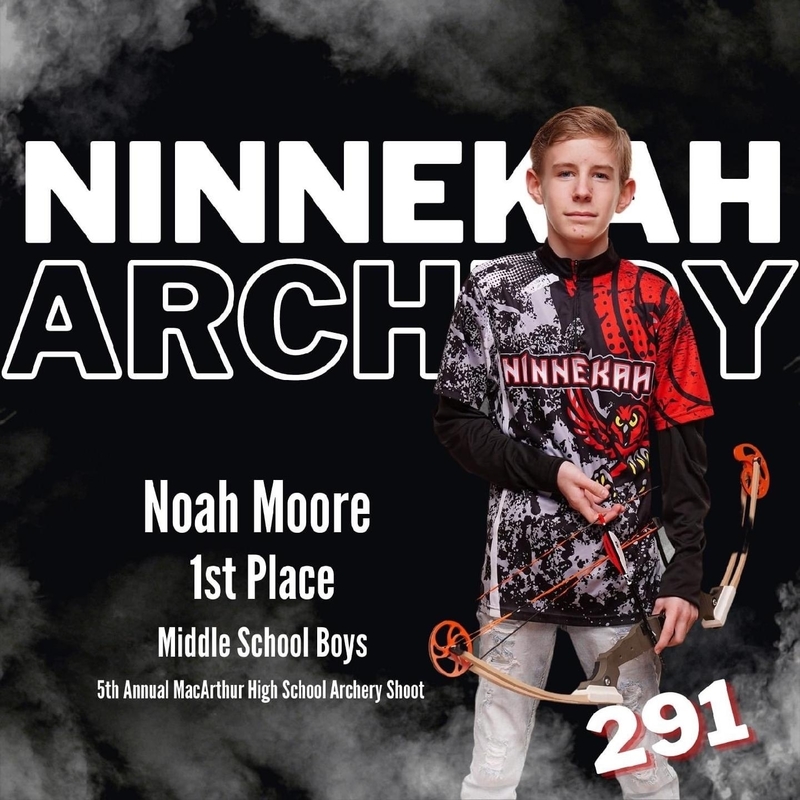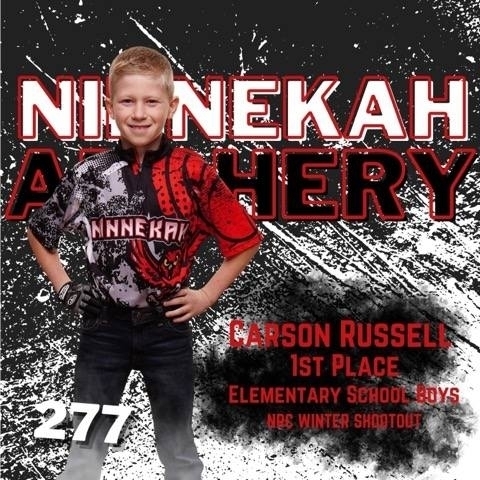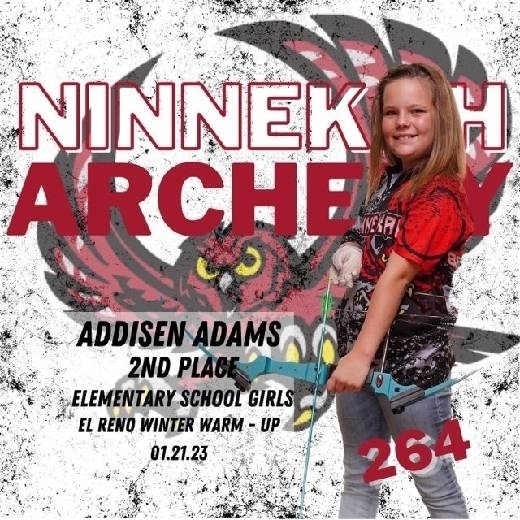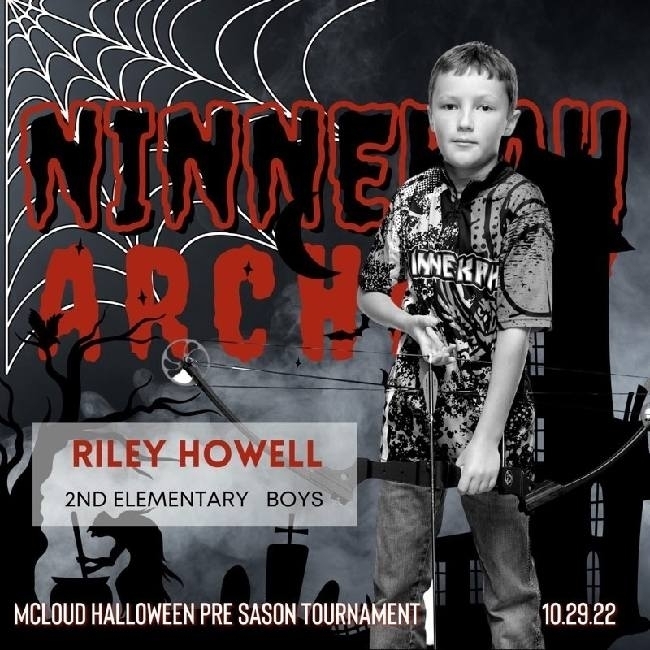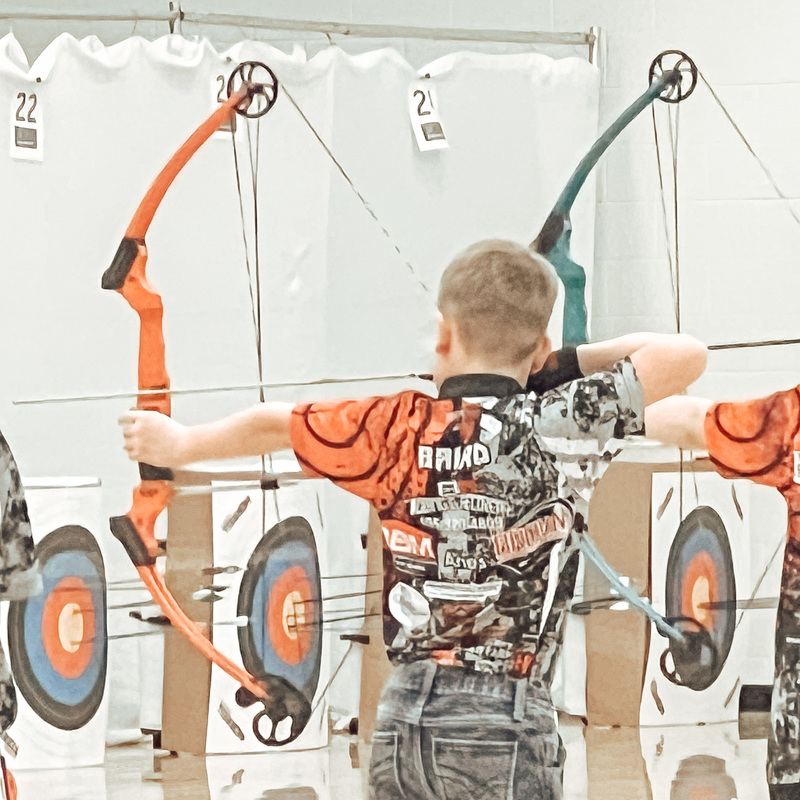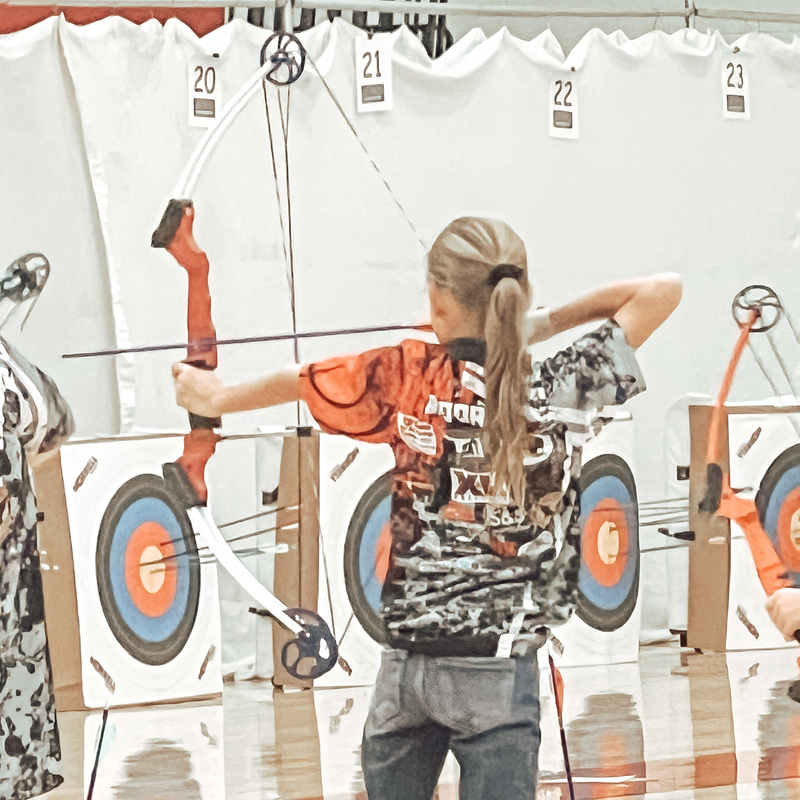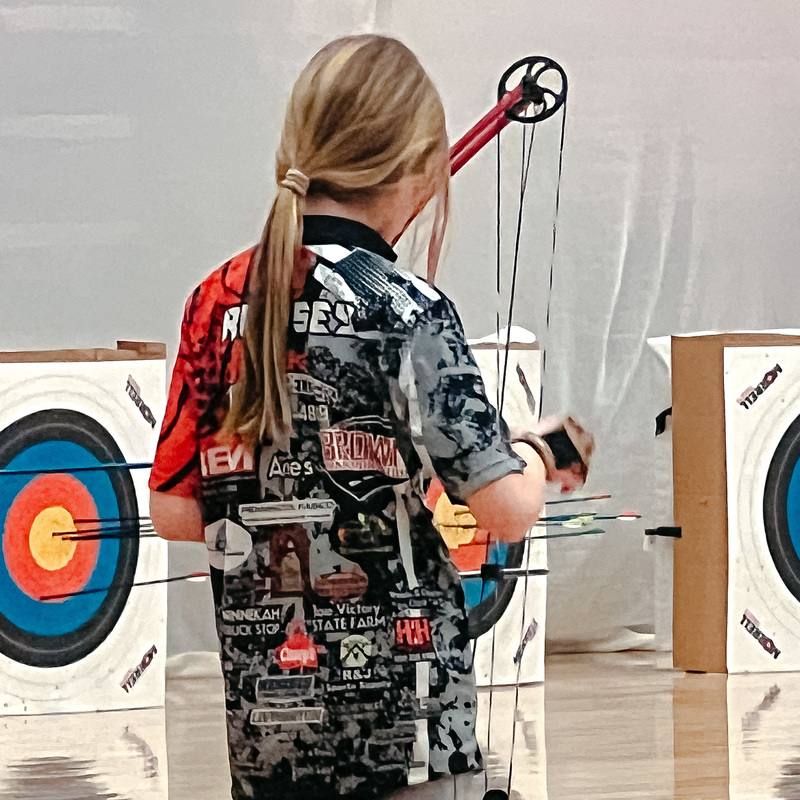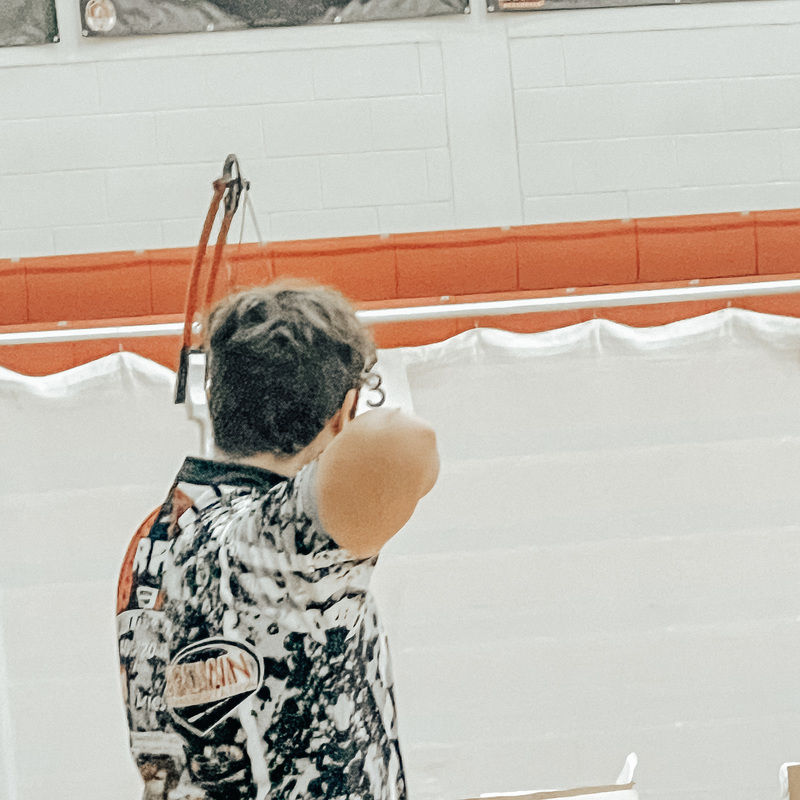 There are more events still come for our archers as they prepare to go to battle at the state level soon. Both the Elementary and High School teams have qualified for Grand State at Tulsa on February 23rd. The Middle School and Varsity Archery teams have qualified for Tier 2 at Oklahoma City on February 14th.

Congratulations, Ninnekah Archers, and good luck in your upcoming events! Your hard work and determination are evident in your successes as you continue to press onward. Ninnekah is proud of the commitment of our Archers and Archery staff. They are truly "Owls in Flight - Made for More".