Ninnekah Archery students traveled to Myrtle Beach, South Carolina this past weekend to shoot in the 3D IBO Open and NASP Bullseye Championship. Our students competed against hundreds of schools and thousands of other archers between both meets.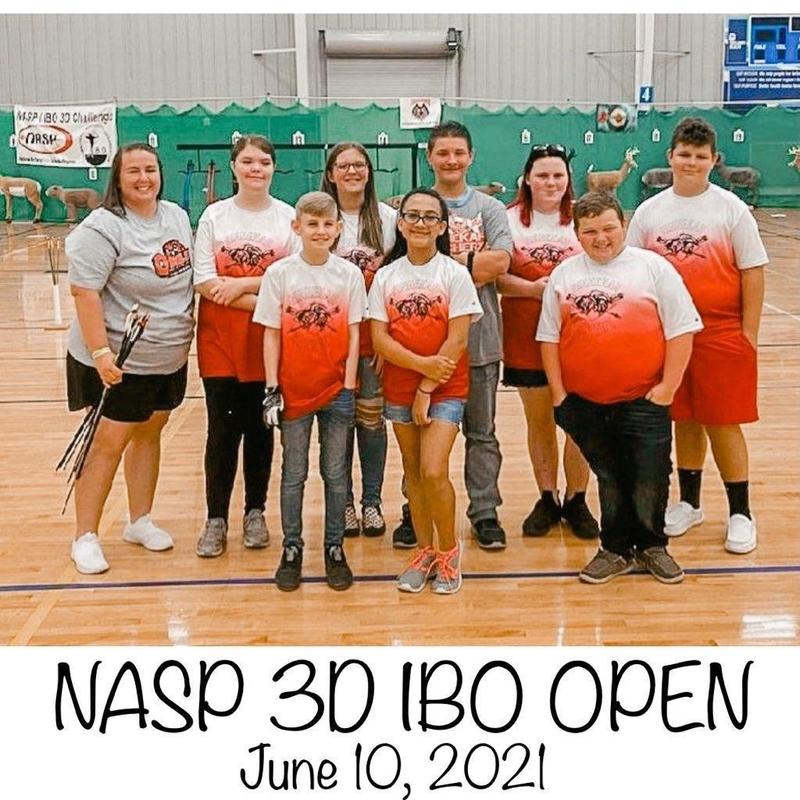 \r\n
In the 3D IBO Open, Ninnekah Middle School placed 2nd in the Middle School Division. The team, coached by Destinee Foust, consisted of Noah Moore, Samuel Hudgens, Garrett Ray, Alexis Wilson, Joseph Harrigan, Madison Dunn, Haley Dyer and Riley Tucker! Noah Moore placed 3rd and Samuel Hudgens placed 9th overall in the Elementary Division.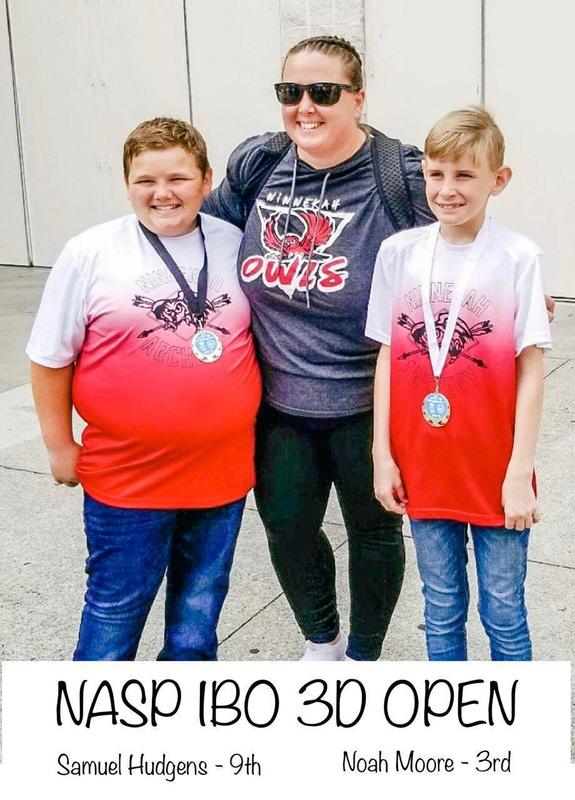 \r\n
In the NASP Bullseye Championship, we competed with over 1500 other archers! Noah Moore placed 13th and Samuel Hudgens placed 31st out of 188 boys in the Elementary Division!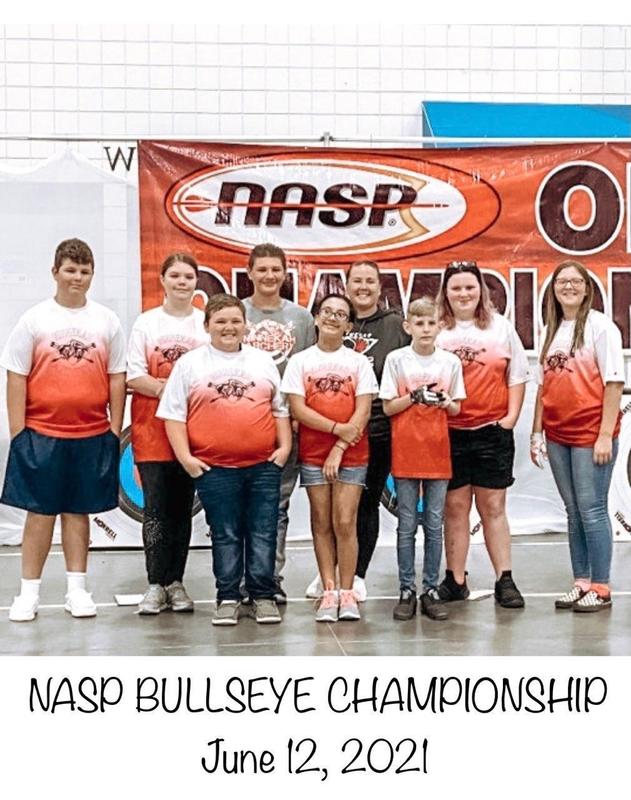 Congratulations Coach Foust & Ninnekah Archers! We are excited for what the future holds for our team!