Ninnekah 4-H and FFA members will be busy the next few weeks competing in the Oklahoma Youth Expo (OYE), the largest youth event in the state. OYE kicked off March 10 with students participating in the ag. mechanics contest. For the competition students must construct, display, and present an ag. mechanics project that they built from scratch. Students representing Ninnekah include: Lane Bailey, Dylan Bailey, Daniel Hillbolt-Parker, Macie Carter, Jacy Curtis, James Duncan, and Ryder Bailey.
Lane & Dylan Bailey, Ryder Bailey, Jacy Curtis, and James Duncan all placed first in their classes for their projects. Macie Carter placed 3rd in her class, while Dylan Bailey and Lane Bailey placed 4th and 5th respectively in their class for their individual projects.


Four students had their projects selected for the premium sale. Lane Bailey and Dylan Bailey placed 3rd overall in the outdoor recreation and conveniences division with their joint picnic table project. James Duncan placed 5th overall in the ag. machinery and equipment division, and Ryder Bailey's cattle oiler was a class winner in the livestock equipment division. These projects will be available for purchase in an upcoming online auction.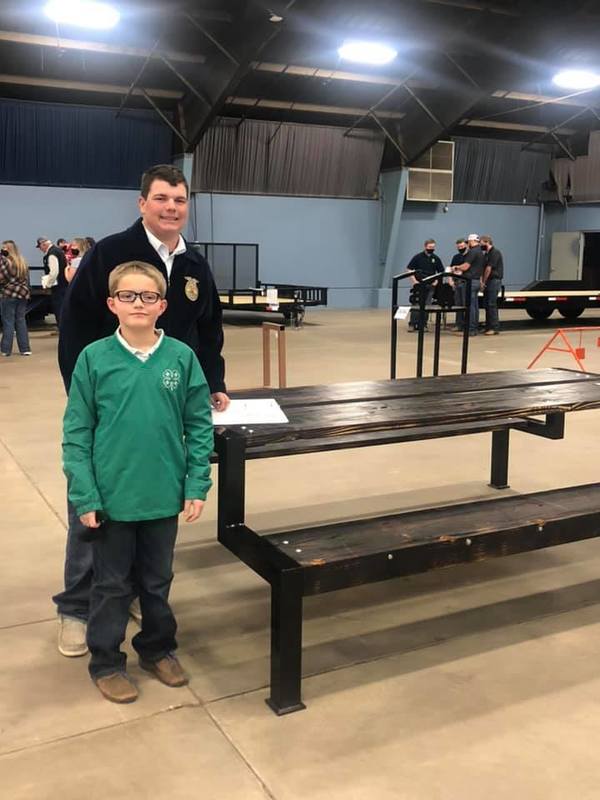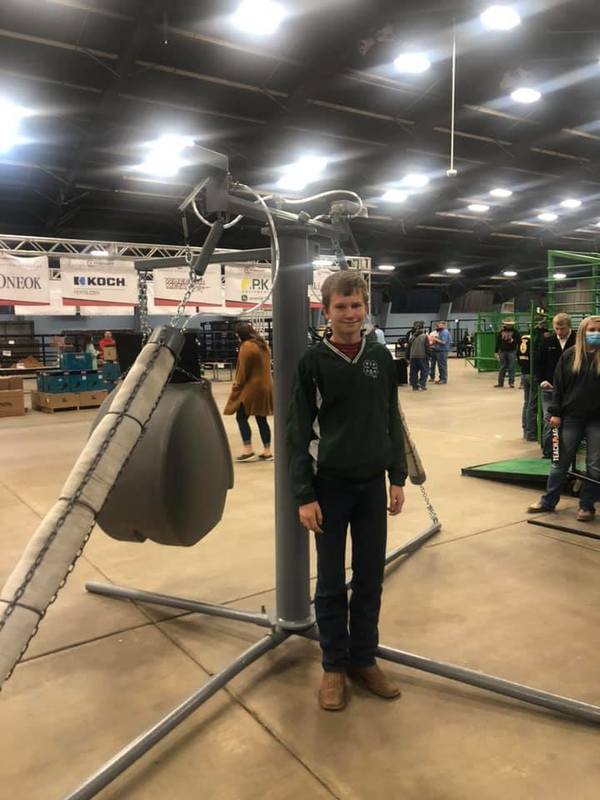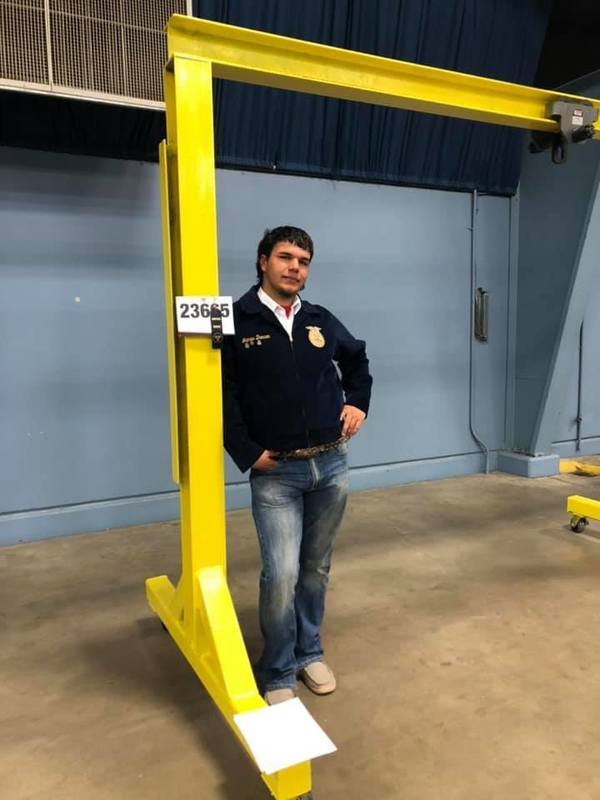 The livestock portion of the competition begins March 12 and will continue through March 27.