News
Please click the link below to open the PDF showing a quick fact sheet about our new learning plan:Ninnekah Public School - Learning Plan Quick Facts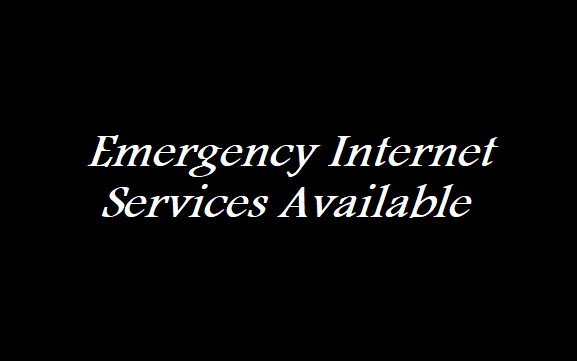 If you need internet access at home, you may qualify for one of the emergency internet services that are now being made available here in Oklahoma. Please click on the link...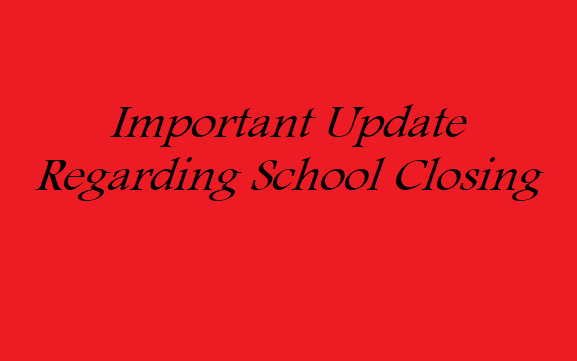 March 18, 2020 Ninnekah Public Schools is working with local, state, and national authorities to navigate through this unprecedented health crisis. As you probably...
SEE ALL NEWS
LIVE FEED

Ninnekah Schools
5 days ago
Ninnekah School Update: Elem & MS can pick up personal belongings/assignment packets on Mon Apr 6, 4pm-6pm. Lunch bills can be paid (check or exact cash only) in the Superintendent's office during this time if needed, but can still be paid online. Anything not picked up Mon will be available in the cafeteria Tues Apr 7, 10am-1pm. HS - Check class Facebook groups and school emails for assignment info. Please contact the school if need to make other arrangements. No library payments will be received at this time. Meals for kids can be picked up Mon-Fri, 10am-1pm.

Ninnekah Schools
7 days ago
Ninnekah Elementary teachers parade will be Thurs 4/2 beginning at 1pm. Be sure to wave as they drive by! view image



Ninnekah Schools
16 days ago
Reminder: Pick up breakfast & lunch at no charge for any child age 18 and under, Mon-Fri, 10am-2pm. Please come inside West door. Thank you.
SEE ALL POSTS